This month we are gonna be working on making holes in your papers, to stick photos, elements or papers behind your front paper, to make a unique look to your pages.

I am using photoshop elements 6 and using my December Delight kit & Eleganze Alpha

So let´s get started.

Open 2 papers and layer them




Use your Marquee tool (Shortcut M) and make circles or squares around the page, in random places. Hold down shift as you drag to make multiple shapes.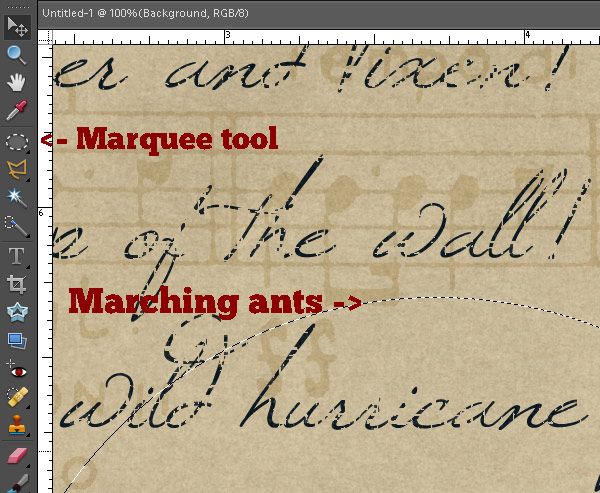 [b]MAKE SURE YOU ARE AT LAYER 2[/b]

Press delete to remove the centers. Now you bottom paper is showing.

Now it looks OK as it is, but it really needs some depth, so now we are gonna add some shadows to it.
You can use any method that you like, but let me show you one I often use.
Copy your top paper (Ctrl+J or right click and copy) and turn the layer below black or dark grey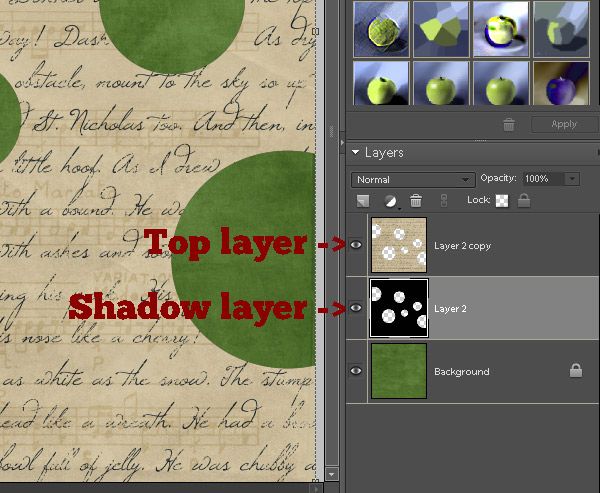 Go to Filter → Blur → Gaussian blur
A dialog box pops up, the radius should be between 5 – 10 px → press enter


Now we have blurred the shadow layer. Move it a little to the left and down about 5 px each way. The change the Blend mode to "Multiply" and set the Opacity between 60-70%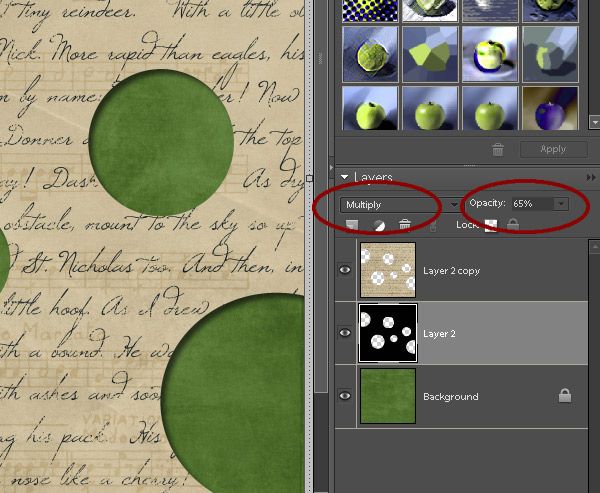 Now place photos and elements behind the shadow layer or on the top of your cut paper and you are done.

Finished page by me. I have used December Delight

Page by Jessica using Beau Noel & Beau Noel Wordarts
Page by Lori also
using Beau Noel & Beau Noel Wordarts